Welcome to Gaviton Events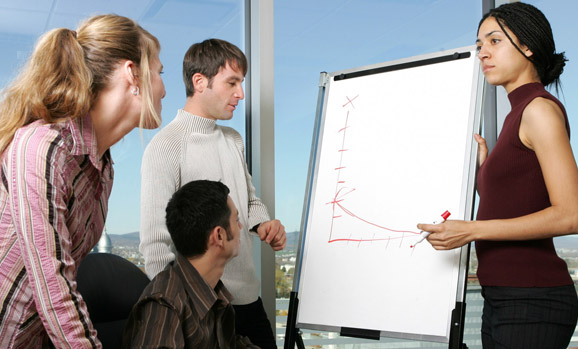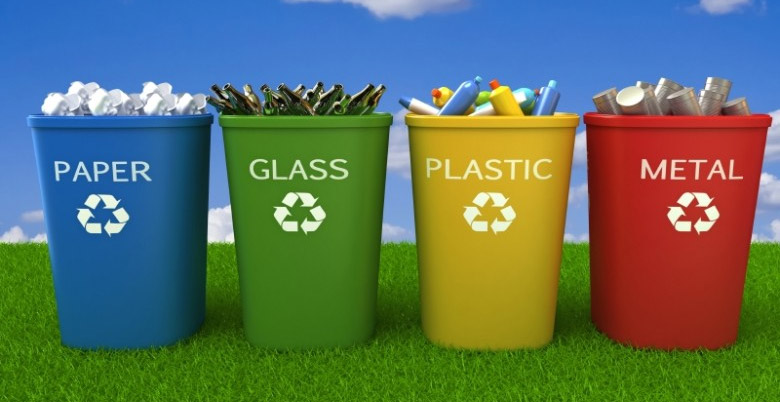 CLICK TO DOWNLOAD OUR LATEST BROCHURE
Best Office Supplies Singapore
At Gaviton Events, we specialise in the manufacture and installation of high-quality signage, furniture, display products. children's products, tools, hardware and magic ball air purifier. With our team of professional designers and craftsmen, we will provide you with custom-made design solutions and a variety of signage to meet your needs.
We are one of the most preferred home and office suppliers in Singapore, as we put our clients at the heart of everything we do. Our values encompass top-quality products, professional knowledge and an excellent service.
Professional Signage Suppliers in Singapore
If you are indeed looking for the right signage to advertise your products or keep your clients informed of your varied services, you have come to the right place. For all your custom-signage requirements, we offer you the latest technology and top-quality products for your business. At Gaviton Events, we will offer you top-quality signage, keeping in mind your company and brand image. Our professionals have the skills and expertise to customise the required signs for your business.
As one of the most professional signage suppliers in Singapore, we make sure that our signs bring in new clients, thereby facilitating your sales and thus, your profits. With our classic and elegant signs, we assure high-quality, low cost signs for a business owner. Our signs, which are designed for quality, last for years to come and assure the best value for your business. We understand that visibility is crucial for any business and we will help you achieve that with our signage.
Our valued customers